VICTORY! AAMI Insurance Ends Melbourne Cup Sponsorship!
After pressure from PETA, the Coalition for the Protection of Racehorses, and Animals Australia, insurance company AAMI has confirmed that it's no longer sponsoring the Melbourne Cup!
This is huge news for the company, which just last year had naming rights to Flemington's Derby Day and a member's lounge at the racetrack called the AAMI Lucky Club.
Over the past year, thousands of PETA supporters had e-mailed the company, asking that it end its sponsorship of the disgrace that stops the nation – a race in which seven horses have died over the past eight years.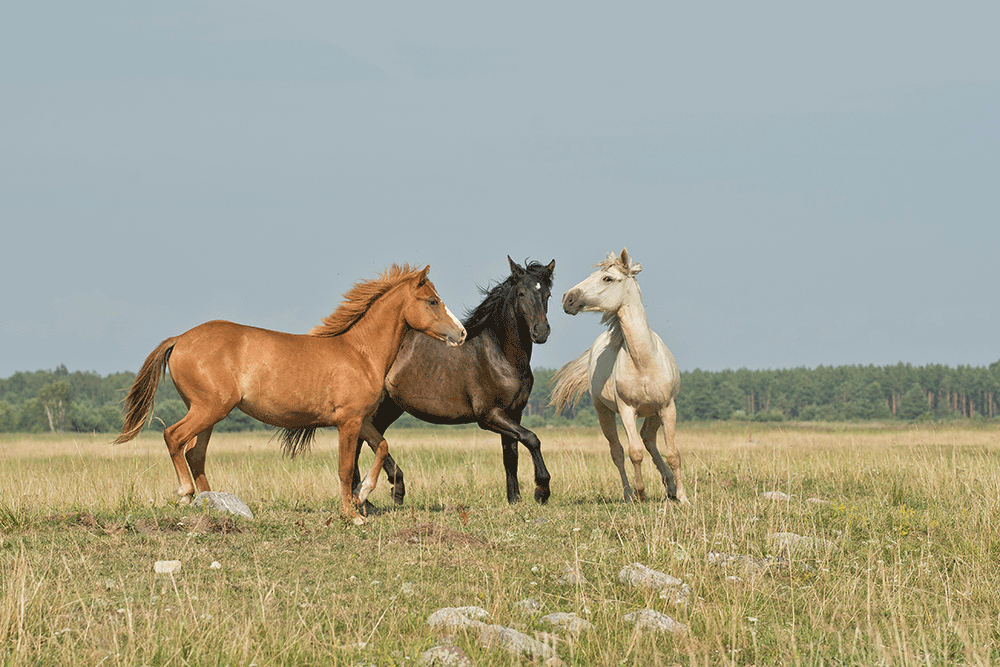 Last year's Melbourne Cup casualty was Anthony Van Dyck, who was euthanised after fracturing his fetlock during the race. In 2018, 5-year-old Irish Thoroughbred The Cliffsofmoher fell badly, breaking his shoulder. He was euthanised shortly thereafter. There was Regal Monarch in 2017, Red Cadeaux in 2015, Admire Rakti and Araldo in 2014, and Verema in 2013.
Of course, horses die at lower-profile racing events all the time: 149 were pronounced dead on Australian tracks between August 2020 and July 2021 – that's one animal every 2.5 days. Unsurprisingly, the racing industry itself doesn't bother to count the deaths and release the statistics, leaving it up to the non-profit Coalition for the Protection of Racehorses.
12 Things You Need to Know About Horse Racing
Then there are those who don't even make it to the Melbourne track and end up at the slaughterhouse. TheABC's 7.30 program has revealed that around 300 horses used for racing went through a single facility, Meramist Abattoir in Queensland, in just 22 days. They had won a total of almost $5 million in prize money.
A PETA exposé found that Australian horses sold to the South Korean racing industry usually end up being slaughtered for meat. Even the stallion Street Cry – who sired Australian racing legend Winx – fathered a foal who was killed for meat in South Korea.
There's no question about it – horse racing is falling out of favour with the Australian public, and so are the companies that continue to sponsor these cruel spectacles. AAMI is protecting horses and its public image by ending its sponsorship of the Melbourne Cup.
Will you join us in asking Lexus, Seppelt, and Kennedy Luxury Group to follow AAMI's lead?