Top 5 WORST Christmas Gifts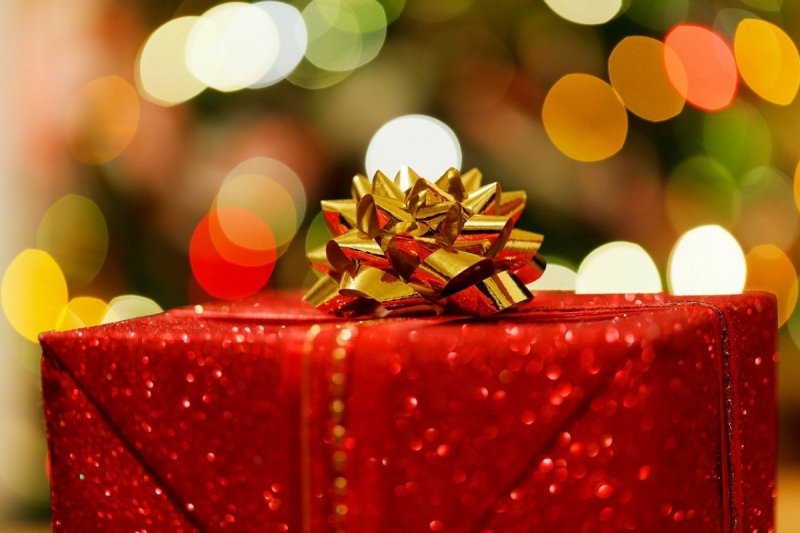 There are some "gifts" that only a Grinch would give – and I'm not talking about ironing boards and vacuum cleaners. If you don't want to wind up on Santa's naughty list, don't give the following five "gifts":
1. Hampers of Cruelty
Gift hampers filled with foie gras or kopi luwak coffee, which is cruelly made from the beans of coffee berries that have been eaten and excreted by captive Asian palm civets. Such a thoughtless gift would make even the merriest person say, "Bah, humbug!" If you really want to make someone happy with a hamper – without hurting anyone else – try vegan pâté, shade-grown coffee, dairy-free chocolates, soy-based candles or organic wine.
2. Puppies & Kittens
While it's harmless enough to toss an unwanted necktie to the back of the closet, puppies and kittens require a 15- to 20-year commitment and should not be gotten on impulse. If someone you know has the time, interest and resources to make a lifetime commitment to an animal, wait until after the holidays and adopt one (or two) from the local shelter. Dogs and cats pay the price when you buy them from a breeder or pet store. Be sure to have your animal companion desexed to prevent him or her from breeding. If you want to share a little Christmas cheer with animals now, collect donated dog and cat food, toys, bedding or other items for animals at your local shelter or make an honorary donation to an animal charity.
3. Animal-Tested Toiletries
If you don't want coal in your stocking, don't buy cosmetics and toiletries that are tested on animals. Cruel Lethal Dose 50 and Draize eye or skin tests are still common overseas, where most new product research and development takes place, and many of these products are sold in Australia. Fortunately, hundreds of companies offer cruelty-free products. Who on your gift list would love cruelty-free shower gel, bubble bath or body lotion?
4. Tickets to Captivity
No one is dreaming about seeing abused and exploited animals in circuses and zoos. Many captive animals are forced to perform silly, confusing tricks under the threat of physical punishment. Some are carted around in cramped and stuffy boxcars or truck trailers or are kept chained or caged in barren, boring and filthy enclosures, far away from their families and friends. Skip the zoo and circus tickets this Christmas, and stuff your kid's stocking with movie tickets, videos, games or other things that are both fun and cruelty-free.
5. Fur
Compared to angora sweaters and other fur items, socks and underwear are dream presents. To obtain angora fur, workers violently rip the fur from angora rabbits every three months. The animals scream in pain, and many appear to go into severe shock. If the rabbits are still alive after two to five years of this trauma, workers slit their throats and sell their carcasses.
This Christmas, choose faux fur, like Santa, or other animal-friendly fabrics, such as cotton, polyester and rayon.
Follow the above tips, and you can have a happy, humane holiday!